Refurbished Shop & New stock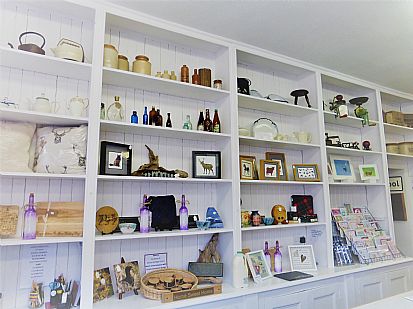 If you haven't been to the Alness Civic & Heritage Centre for a while, you may be in for a surprise. The place has been refurbished and is now very bright and welcoming.
We also have new stock in the shop; Arts & Crafts made by local people. There is a fine selection and some really beautiful items to choose from.
Could be a good source for presents to loved ones. Why not pop in and have a look for yourself!