Alness Community Association
Alness Community Association is an organisation at the centre of the community driving much of the change. It is responsible for this website, Alness Heritage Centre, Alness and District Times (the local monthly newspaper), the Perrins Centre, the community mini-bus, and many other activities.
Alness Community Association Ltd. (ACA) has been in existence since July 1969 but had a previous incarnation as Alness Rate Payers Association (1947), where members of the community came together to get things done for the benifit of all.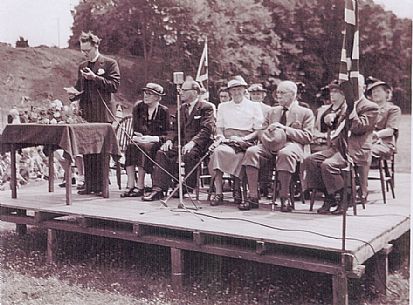 Members of Alness Community Association:
Joan Ross (Chairperson)
Margaret MacDougall (Vice Chair)
Gladys McLaren (Treasurer)
Sheila Spence
Christel McIntosh
Lynda Dent
Stewart Campbell
Alister Ferguson,
Alan Kinghorn
Barbara Sutherland
If you would like to continue the Alness tradition of active community participation contact us here alness@alness.com