Ross-shire Women's Aid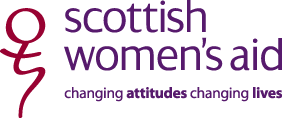 The Square (Administrative Office), George Street,Dingwall,
IV15 9SA
Tel: 01349863568
We believe that nobody should live in fear, whatever their community. Scottish Women's Aid is pleased to support our groups and our ultimate aim is to make everyone safer.
We work to achieve effective responses to domestic abuse – and we work to end violence against women by tackling its root cause, which is gender inequality.
We do this by:
Promoting women's equality and children's rights.
Campaigning for responses which actively prevent violence against women.
Working to ensure that services are available to women, young people and children with experience of domestic abuse.
Providing services and advice to our members.