Alness Area JogScotland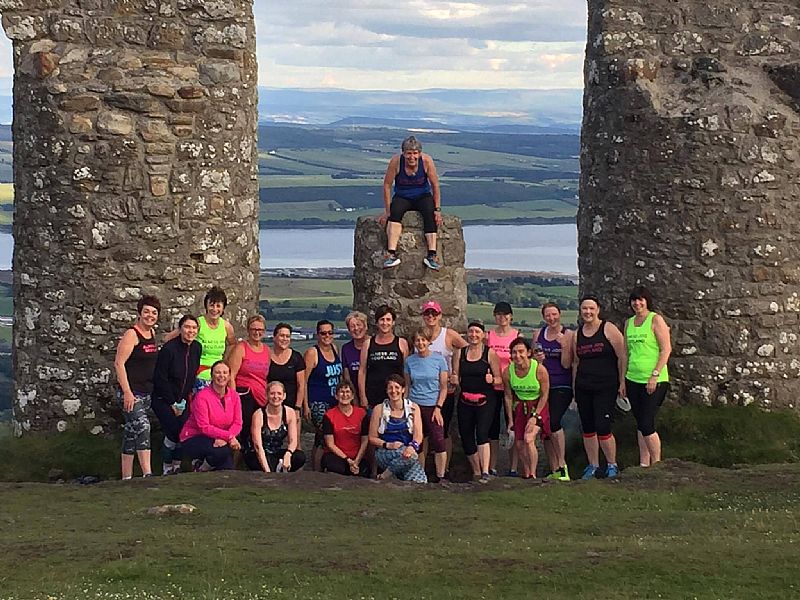 Alness Academy carpark

Mob: 07795 342 762
Jogscotland has been urging the people of Scotland to don their trainers and adopt a healthier and more active lifestyle since 2002. Since then, over 25,000 people have taken up jogging through local community and workplace groups by using simple, gentle walk/jog/run programmes to encourage everyone to get out and be active.
The Alness JogScotland group meets every Monday and Wednesday at 7pm at Alness Academy car park, just near the footbridge. The group is for everyone of all running abilities. For people new to running we run 3 Couch to 5k groups a year, starting in January.
So, if you have been thinking about taking up running but just don't know where to begin, why dont you come along - be great to see you there!